Authorized Distributor to DOOSAN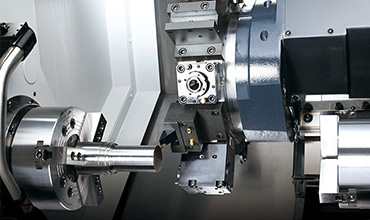 CNC Lathe
Doosan's broad range of CNC Turning Centers includes complex multitasking mill-turn centers, twin turret turning centers and small, medium and large lathes with optional live tooling, sub-spindles and Y-axis.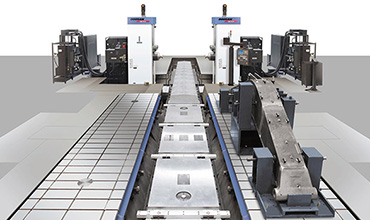 Machining Centers
Doosan's range of horizontal machining centers includes both heavy-duty and high speed solutions, both of which can be automated with a full complement of factory engineered multi pallet management systems.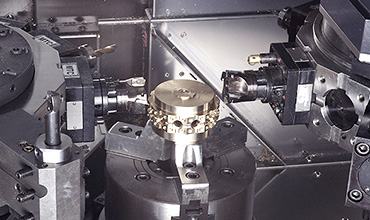 Turnkey Project
Doosan offers a full complement of linear pallet systems and multiple pallet systems for its range of horizontal machining centers, as well as shuttle type systems for CNC boring mills and VTL's.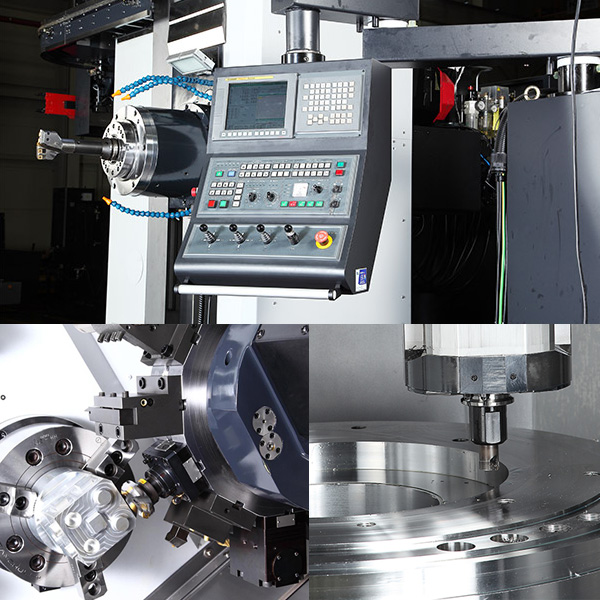 Welcome to Gold & Glow Machinery
We are an expert machine tool manufacture. Machine Tools of State-of-the-Art Technology. The most Precise, Rigid, Powerful, and Cost-Effective.

High-quality products and services should be offered to enable both Doosan Machine Tools and its customers to grow together. Based on this belief, we will do our utmost to bring success to our customers.

We, Gold and Grow Machinery (Thailand) Co., Ltd. have been an authorized distributor of Doosan machine since 1999. For almost 20 years, our company has distributed high quality machine with excellent and efficient after sale service.

If you have any inquiry, please contact 081-9270118, 018-8194771

บริษัท โกลด์ แอนด์ โกรว แมชชีน เนอรี่ (ไทยแลนด์) จำกัด เป็นบริษัทผู้แทนจำหน่ายเครื่องจักร Doosan ตั้งแต่ปี 2542 จนถึงปัจจุบัน เป็นเวลาเกือบ 20 ปี ที่บริษัทจำหน่ายเครื่องจักร พร้อมกับบริการหลังการขายอย่างรวดเร็ว และมีประสิทธิภาพขั้นสูง

หากท่านมีปัญหาหรือมีความต้องการเครื่องจักรสามารถปรึกษาเราได้ที่ 081-9270118, 018-8194771